Sleep as it should be...
comfortable, refreshing, revitalising .
The promise of a great night's sleep is all too easily offered. Delivering on that promise night after night, is what sets iGel™ apart from everyone else.
Join thousands of others, who have discovered the joy of sleep with the unique advanced formula iGel™– not too hot, not too cold, just right.
The original and best - iGel™ only at Bensons for Beds™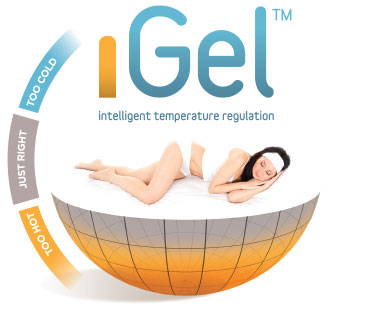 How do you achieve the perfect night's sleep?
By sleeping at the perfect temperature
Intelligent Temperature Regulation
Often your precious rest is disturbed by hot sweats or nightly chills. Your mattress can make problems worse by storing up body heat and moisture, or by conducting chilly airflows.
iGel™ material is specially formulated to tackle the problems of feeling too hot or too cold when you sleep. And, our new iGel™ with Ceramic Technology moves excess heat faster than ever before, just when your body needs it.
That's because phase change crystals inside iGel™ respond to your body temperature to absorb excess heat when you are too hot or release stored heat when you are too cold - to keep you at a comfortable temperature. Just right.
Soothe away your daily pressures
The memory technology in iGel™ gently soothes away pressure points by contouring to your unique shape so that your weight is distributed evenly, while also promoting a naturally healthy body alignment.
With advanced iGel™ action, you are always supported
Gel crystals inside iGel™ concentrate together under body compression to provide targeted support where your body needs it most.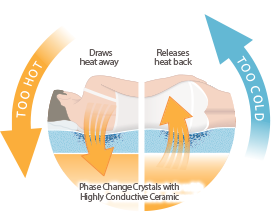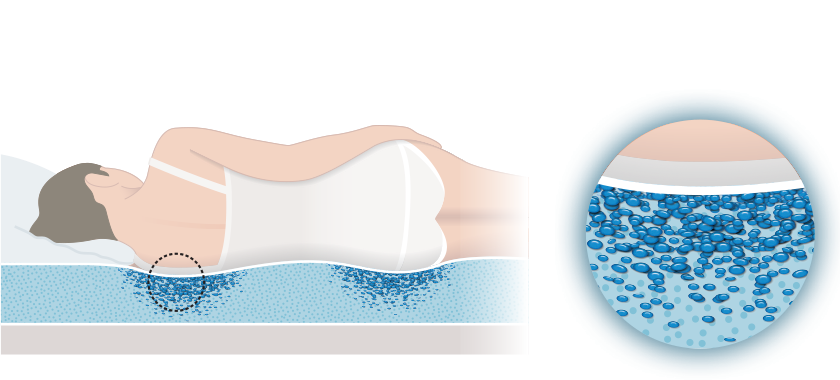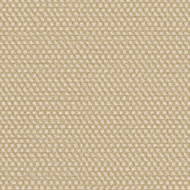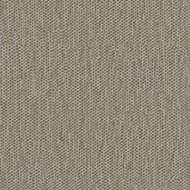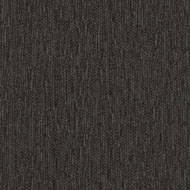 Complement your new iGel™ bed set with one of our contemporary and enduring handmade headboards. Each original piece is expertly made by master craftspeople and is available in a range of 4 stylish colours.
Dimensions: Height 135cm x Depth 6.5cm
Complete your perfect bed set with one of our iGel™ pillows and enjoy the same temperature regulating comfort for your head. Available in a range to suit back, side or front sleepers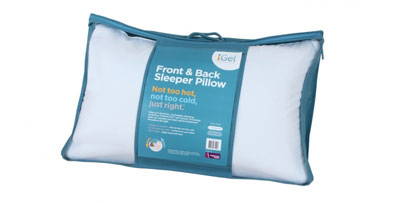 Front and back sleeper Pillow