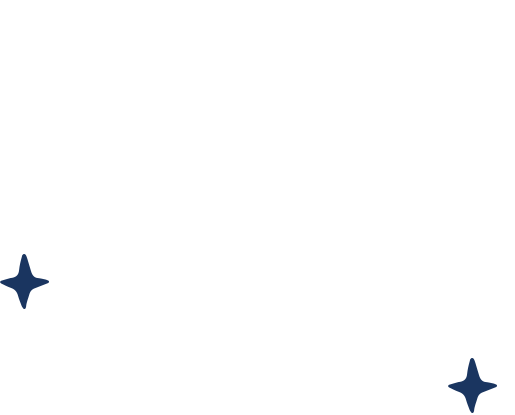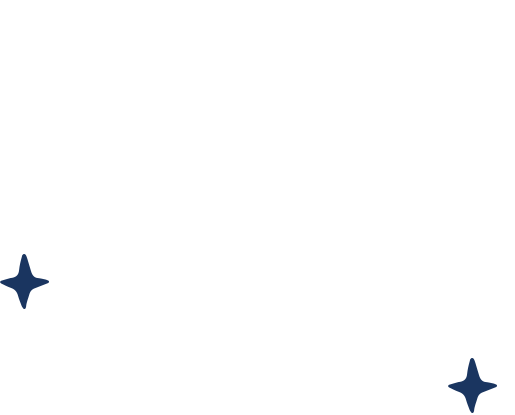 A good night's sleep is at the core of everything we do; it is vital to our mental and physical wellbeing and so it is important that you know that you are sleeping on the right mattress for you.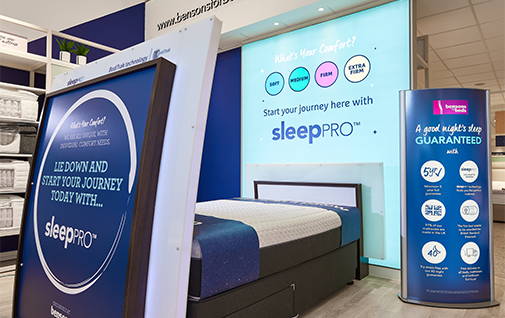 We know that it can be a little overwhelming with the wide range of choices available and want to ensure that you are buying the best mattress for your own personal sleep requirements. sleeppro® starts us on this journey. Our exclusive technology analyses the way you sleep to help find the right mattress for you in-store or online.
By creating a sleep profile personal to you, sleeppro® allows our in-store sleep experts to narrow down this variety of choices to the ones that are right for you. By using the technology, you will be able to feel which type of mattress is best for you based on the way you sleep, how comfortable it feels and the support the mattress provides.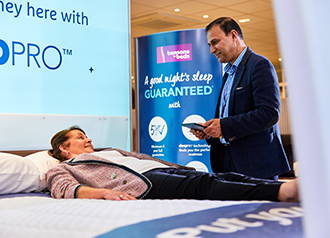 sleeppro® will take up a few minutes of your time today but will start you on a journey to years of great sleep.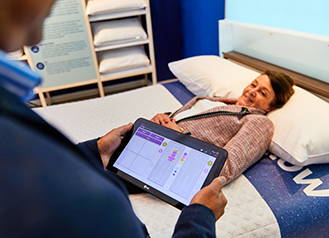 Once you have your personalised sleep profile, you will know which of our four comfort ratings Soft, Medium, Firm or Extra Firm – is right for you.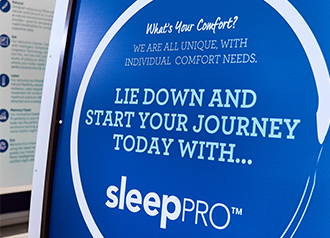 This, along with the other feedback you provide, will allow our sleep experts to take you to the recommended mattress and right firmness for you.
sleeppro® mattress comfort ratings
Our sleep experts can use your sleeping preferences to recommend the best mattress for you.
Find your nearest Store with sleeppro®
Visit us in store to try the sleeppro® and start your journey to a great night's sleep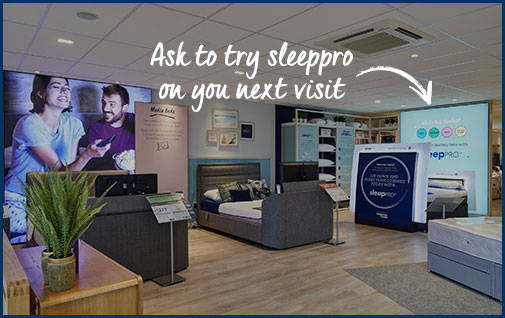 Frequently asked questions
The sleeppro® looks like a regular mattress but built into it is BodiTrak technology. BodiTrak is a measurement tool for the pressure points where the body is in contact with the mattress. Within the sleepPRO we have combined this technology with airbags, which deflate and inflate in line with our firmness ratings so our sleep experts can adjust the firmness to find your best level of support and comfort.
It adjusts to each comfort level so that the you can determine which level suits you best.
This will help you narrow down your mattress choices and simplifies the mattress buying process.
After using the sleeppro®, you will be given your own personal sleep profile, this will show you the level of support each comfort level provides based on the way you sleep.
Does my partner need to be with me?
We want everyone to have great sleep, so ideally, we would profile you and your partner at the same time – this will allow us to recommend the best solution for both of your sleep needs.
Why do I need to use this technology? I know which firmness I need.
sleeppro® will allow you to feel our four comfort levels in one smooth process, this not only allows you to really feel how each level differs, but will then show you in your sleep profile how each level supports you and the way you sleep.
How do I use the sleeppro®?
One of our in-store sleep experts will take you through the process. You will lie down in your regular sleep position whilst we adjust the firmness levels, our exclusive technology will analyse your sleeping needs and then you will receive your personalised sleep profile.
Using the sleeppro® will take about 5 minutes, but your sleep expert may want to discuss some of your personal
sleep preferences in a bit more detail before recommending a mattress for you.
Will the sleeppro® tell me which mattress I should buy?
No, the sleeppro® will analyse the way you sleep and show you which firmness level will support you best, this, combined with your feedback on what feels comfortable and your sleeping preferences will allow our sleep experts to make a recommendation on the best mattress for you.