AIRSTREAM MEMORY COLLECTION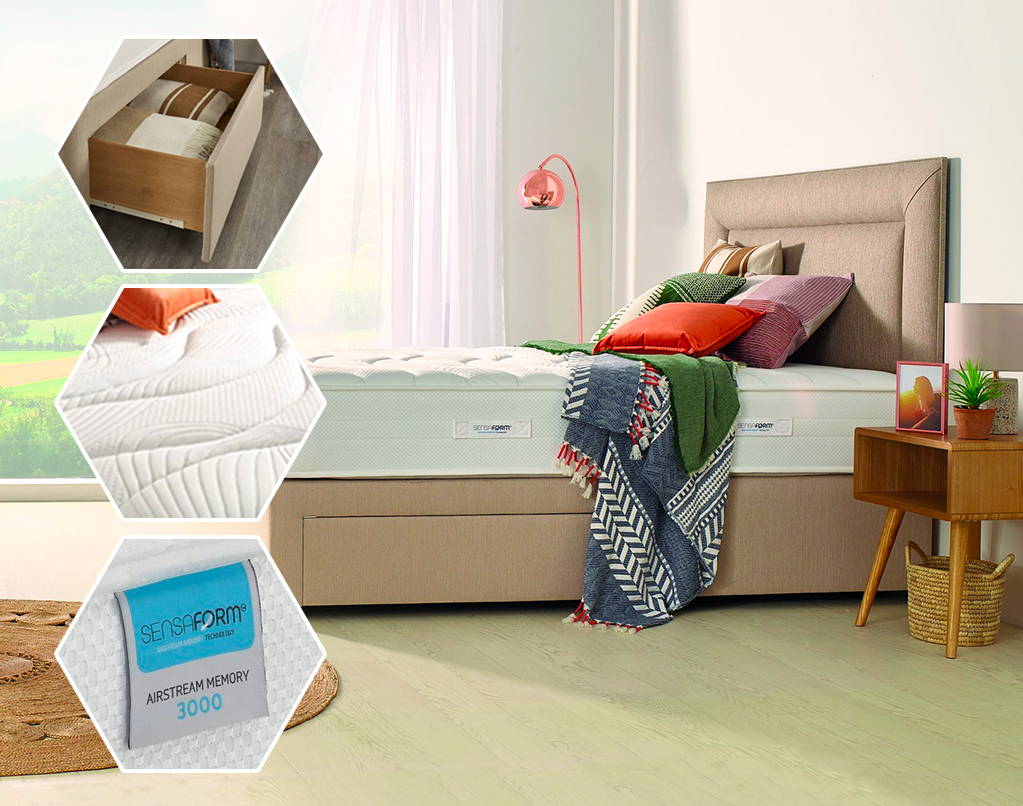 Airstream Memory 3000
Our innovative Airstream Infusion system is combined with 1050 pocket springs for targeted support. Plus our Dynamic Perimeter Support technology offers total edge to edge support allowing you to use every inch of the mattress surface.
Our plush quilted fabric sleep surface has been engineered to work in harmony with the contours of your body, maximising the benefits of our hybrid comfort system.
The Airstream Memory 3000 responds and adapts by moulding itself to your body contours and gently exposing you to the natural elemental health benefits of the Airstream Copper Infusion Technology for a rejuvenating peaceful night's sleep.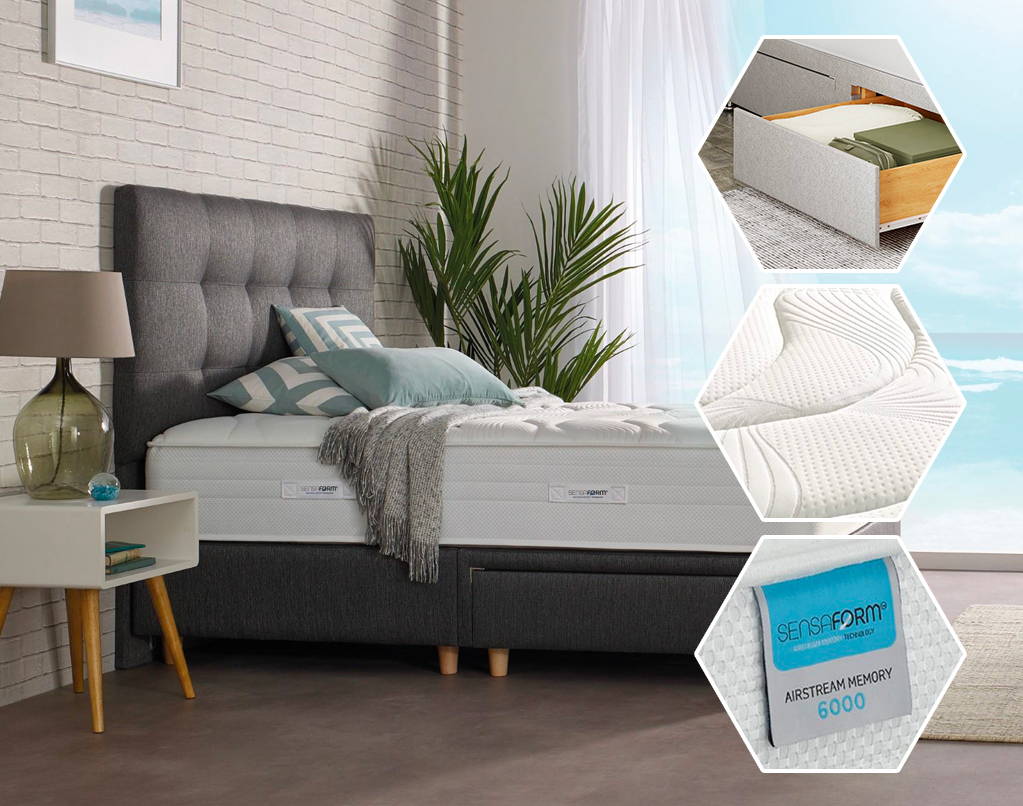 Airstream Memory6000
n addition to the 1050 spring count base layer is a secondary layer of 400 micro pocket springs adding up to a total of 1450 Active Pocket Springs. Innovatively designed to pivot and contour to your body, the Active Pocket Springs will ensure a superb level of support and comfort is provided, whilst our Dynamic Perimeter Support maintains edge to edge comfort.
The Airstream Memory 6000 is the next level in comfort. Our extra deep innovative Airstream Copper Infusion Technology is combined with our double layer of Active Pocket Springs totalling 1450 and upholstered in deep quilted knitted fabric.
Airstream Memory 9000
Boasting 1850 Active pocket springs combined with our Dynamic Perimeter Support this mattress will provide you with supreme reactive support – a great choice if you or your partner tends to turn a lot throughout the night. PermiCell fabric has been integrated between the pillow-top and the mattress to provide superior airflow and micro-climate control. Working in harmony with the open cell memory foam structure, your bed will stay ventilated and fresher for longer for the perfect night's sleep.
The Airstream Memory 9000 is the ultimate in Airstream Copper Infusion Technology for comfort and support. The luxurious enveloping pillow top features our deepest infusion layer. The memory foam delivers sublime pressure relieving comfort whilst the Copper Infusion provides a healthier sleep environment.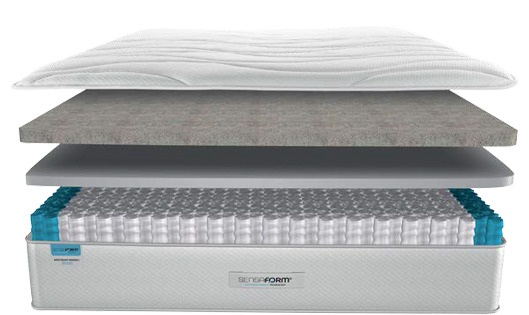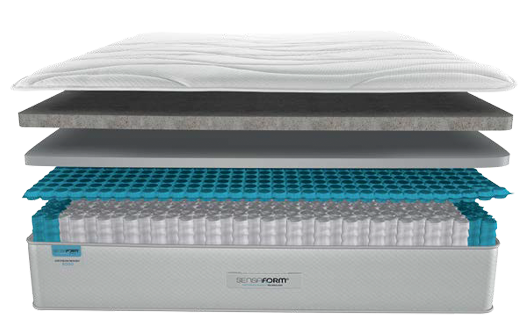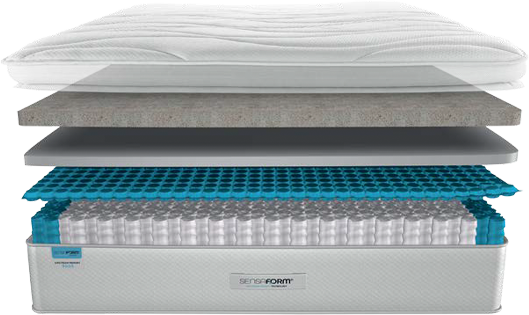 Sensaform Airstream Memory storage options are flexible to accommodate all your bedroom storage needs.
Supersize drawers
Our new supersize drawers are 50% taller and longer than our standard size drawers allowing you to store bulkier items, such as pillows and bedding, more easily.
Standard size drawers
Our standard size drawers offer the most storage space when choosing a contemporary base on legs.
Ottoman
For the ultimate storage solution choose our stylish ottoman with gas ram assisted lid for ease of use.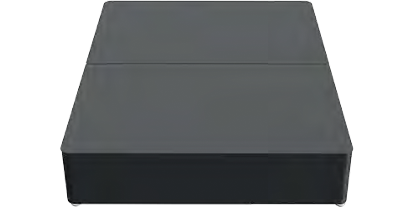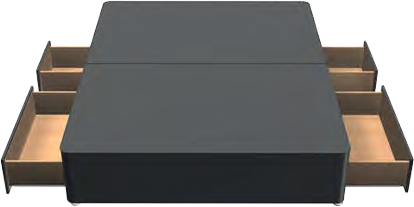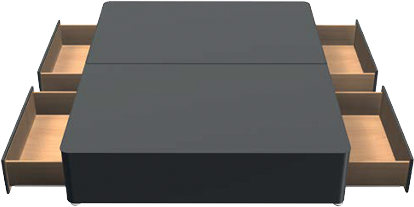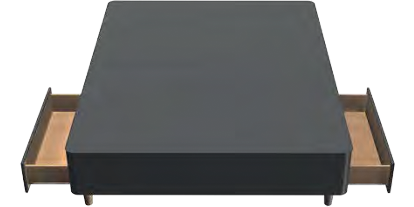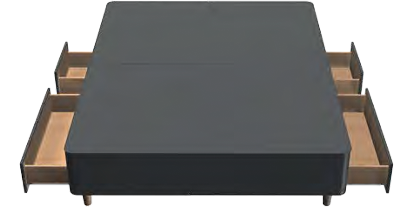 2+2 Standard Size Drawers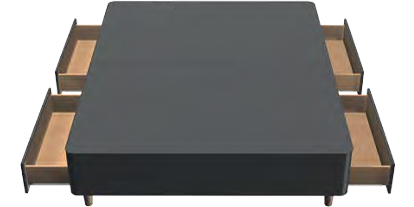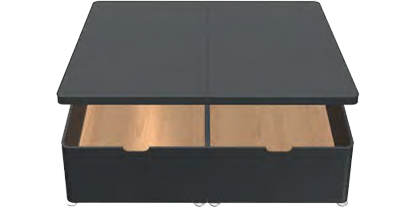 The Sensaform Airstream Memory collection has a choice of eight headboard styles available in each of the six fabric options to enrich the appearance of the models, perfect to complement any home décor.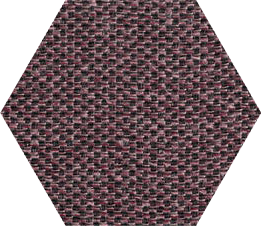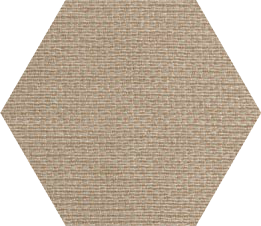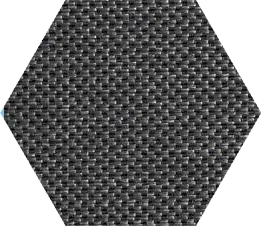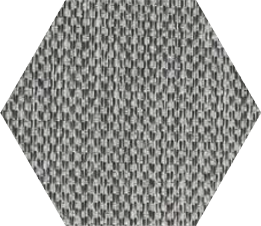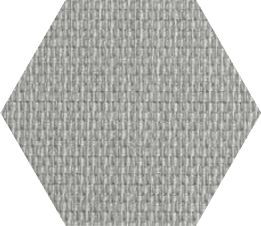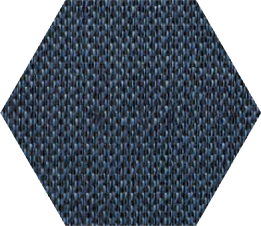 Fabric composition: 57% Polypropylene, 43% Polyester