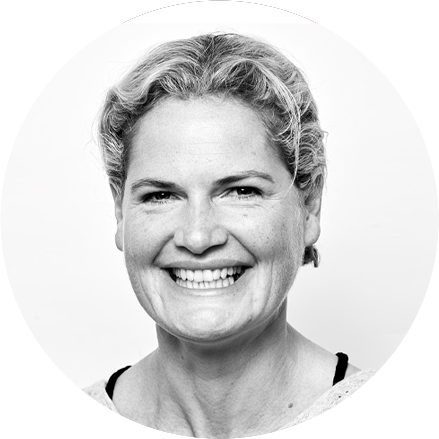 Sleep Expert –
Dr Sophie Bostock
Sophie brings a wealth of expertise to the role having spent the last six years researching and championing the importance of sleep science in NHS and corporate settings. Sophie was responsible for improving access to the award-winning digital sleep improvement programme, Sleepio, as an NHS Innovation Accelerator Fellow. She has delivered hundreds of talks, including for TEDx and Talks@Google, and regularly features as a media sleep expert.
Other Projects Sophie Has Been Involved In
The Sleep Scientist was launched by Dr Sophie Bostock with the aim of helping more people to sleep well, and thrive. Sophie is a scientist and speaker with a bias for action.
Sophie has always been intrigued by why what makes us feel good and function well. She studied medicine at Nottingham University, followed by an MSc in Entrepreneurship. After several years in consulting, she completed a PhD in Health Psychology at University College London (UCL), investigating why happiness protects against heart disease, and how to improve wellbeing at work.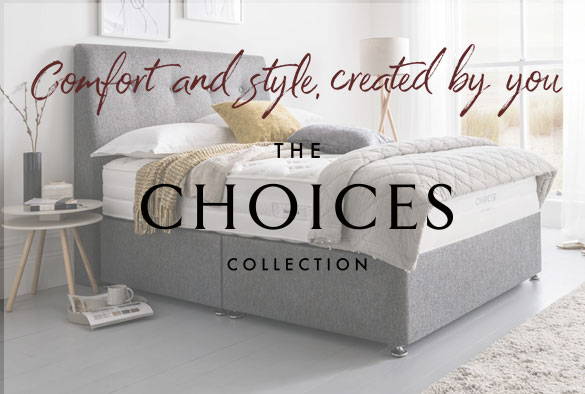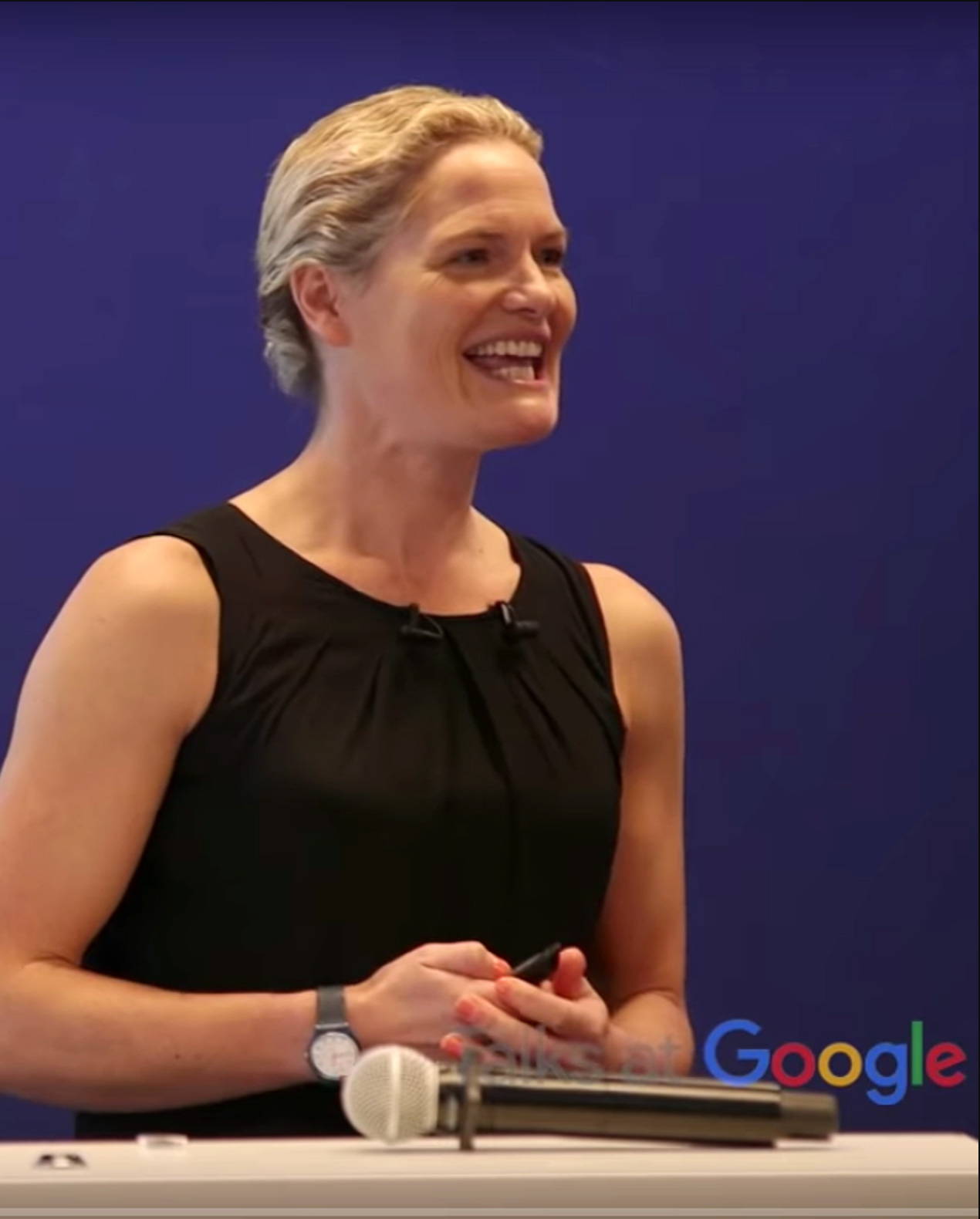 TEDxLSHTM
The Magic of Digital Medicine What Harry Potter and digital CBT for insomnia have in common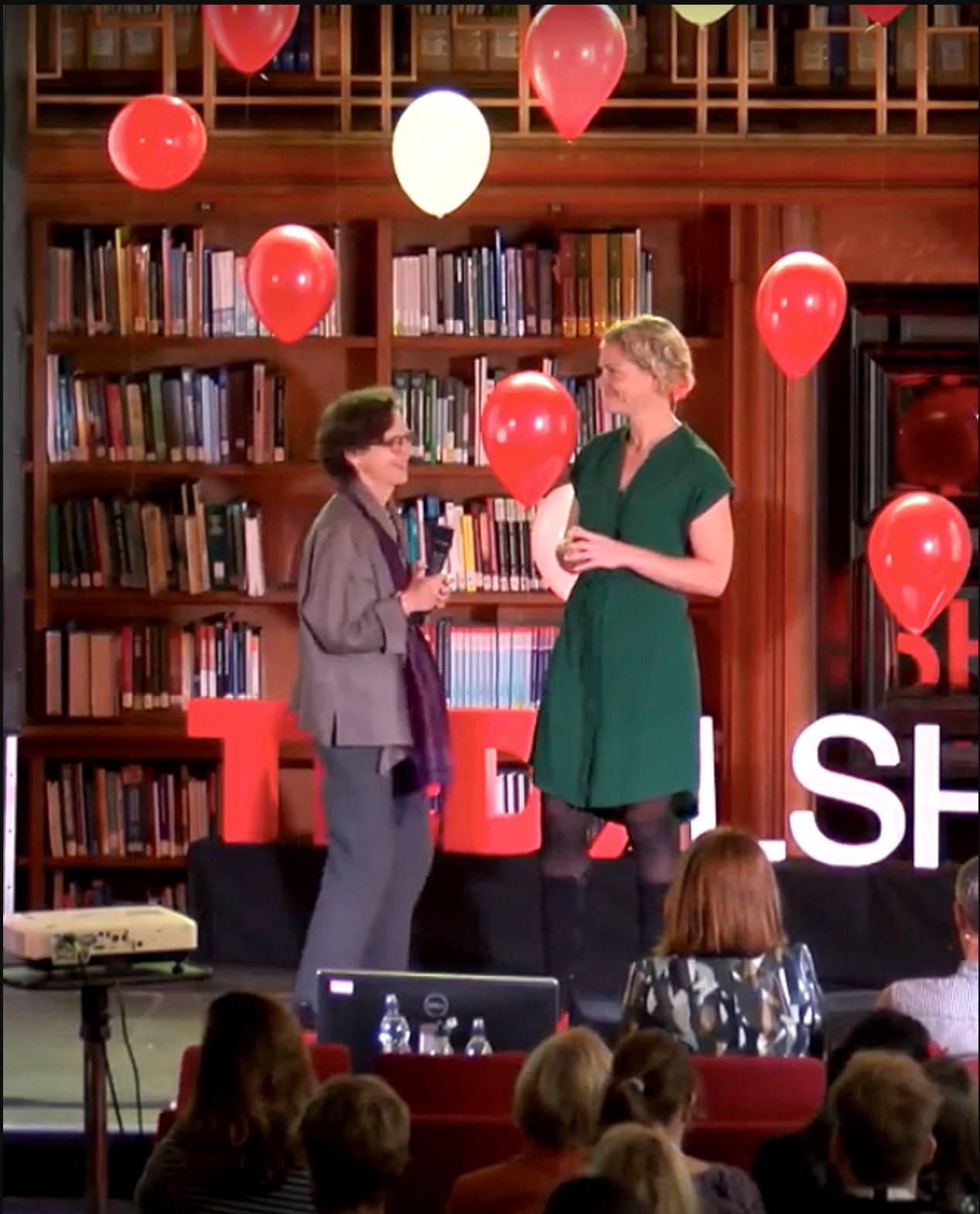 Talks@Google
Sleeping for the sleep deprived Why so many of us are short of sleep, and what to do about ita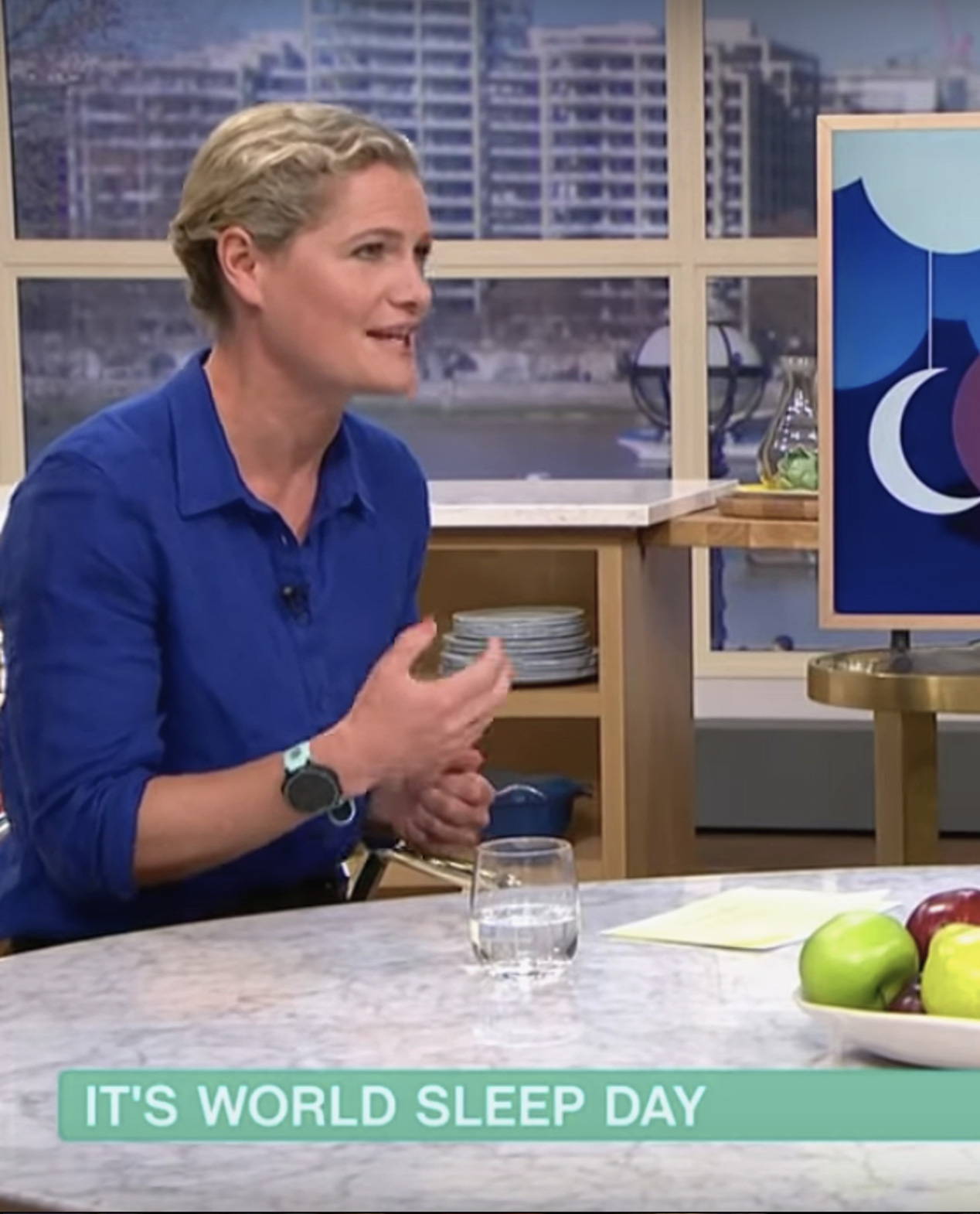 ITV This Morning
On World Sleep Day 2019, a bitesize summary of sleep tips with Eamonn & Ruth